About me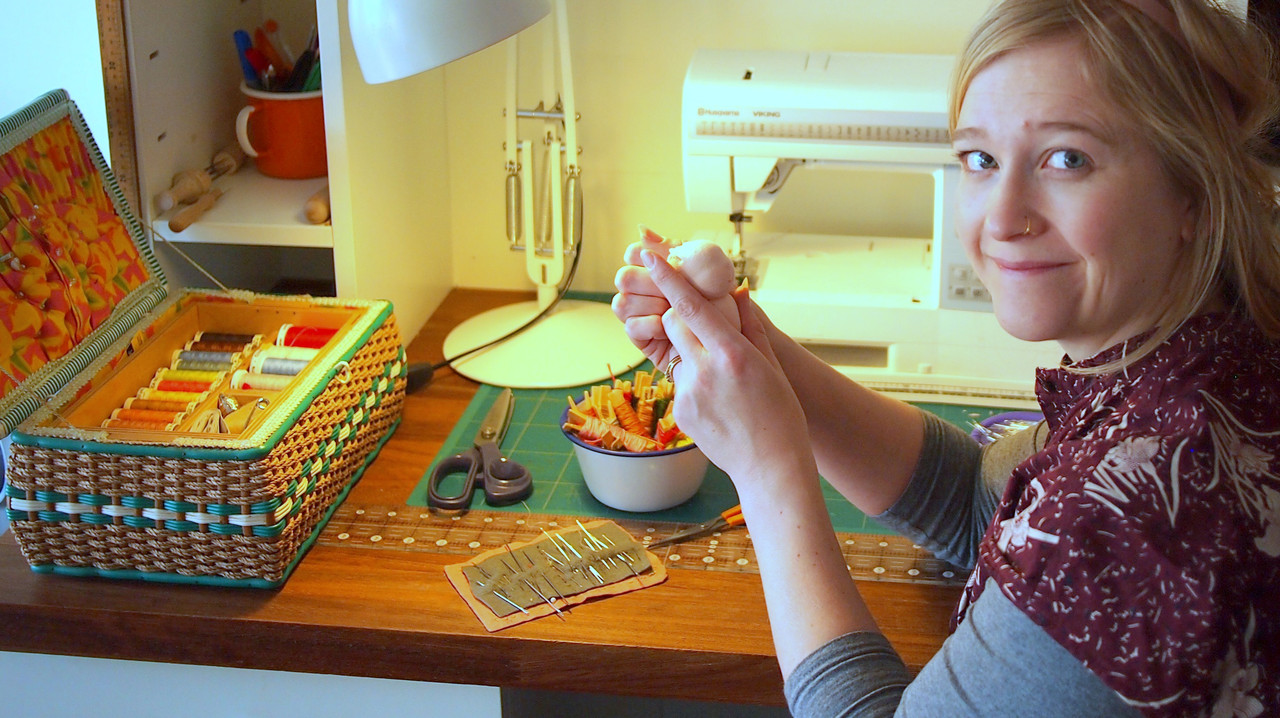 Lydia, the maker behind Polly had a Dolly
Hello, my name is Lydia and I am a creative person - there is no escaping it! My friends describe me as a ball of creativity, quirky and unique.
I have designed and made things all my life, I studied Industrial Design at Brunel and went on to work for big brands in Design Management.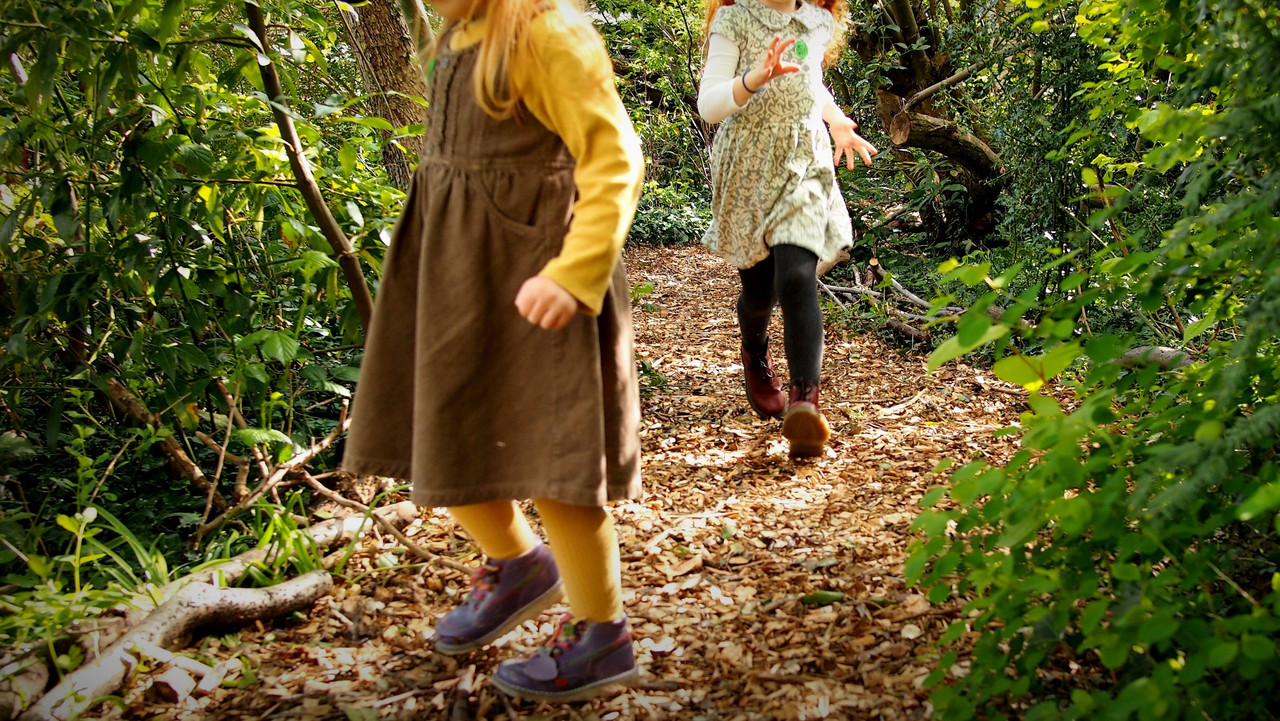 My beautiful daughters
Now, as a mother of two, I am passionate about providing a fun, inspirational and educational environment for my girls which nurtures creativity and ingenuity.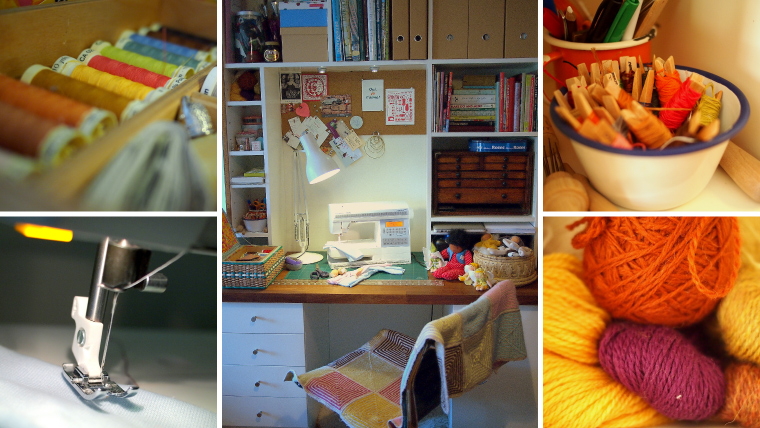 My home workshop
My doll making business brings all parts of me together - it allows me to combine my creative skills, business mind and, most importantly, motherhood.
With Polly had a Dolly, I have tried to bring back a part of childhood that sadly seems lost in today's world of screens and indoor, passive play. That innocence of childhood which only requires the very basic to stimulate a universe of imagination, creating the most magical of moments.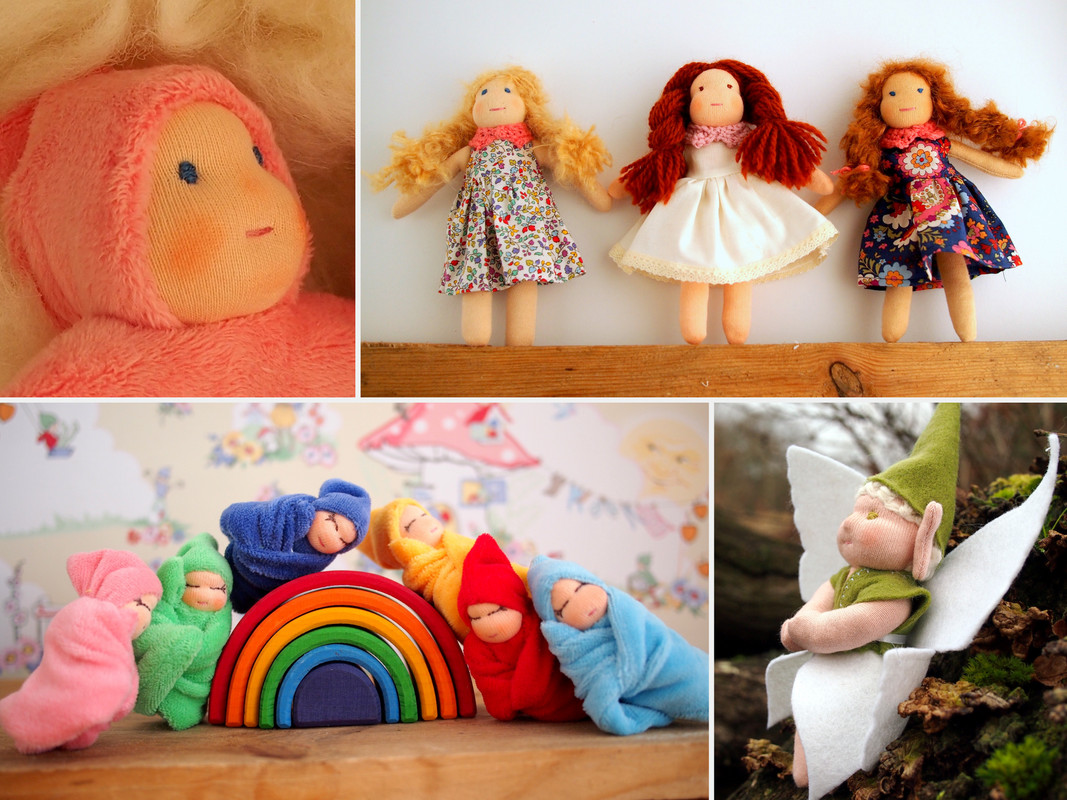 A selection of my dolls
My dolls have deliberately simple facial expressions. This is to stimulate the creativity within your child, helping them to portray their feelings and emotions on to their doll and allowing them to engage in a deeper lever of play. Open eyed dolls are ideal for a daytime play companion and sleepy eyed dolls are perfect for bedtime as (according to sleep experts) they are more relaxing for your child.
Simple facial expressions
Of all the natural materials I use in my doll making, the British lambswool stuffing is the most important. It is the best filling for dolls as it absorbs your child's body heat making it super comforting; it has a density and weight which is reassuring; and, pratically it is naturally antibacterial, eco friendly and fire-retardant. I provide full washing and care instructions with all my dolls.
I care passionately about our the environment so I try to use natural materials and make dolls that will last. Each dolly comes with a dolly hospital pass where I will repair your dolly for its lifetime.
All my dolls are CE marked and safe for children.
---
If you want to find me on social media just click the relevant links below.
In addition to Facebook, Instagram, Pinterest, Twitter or YouTube, I also write a blog trying to document my life as a mummy and doll maker in the UK. I love our online communities!